Paris is unique! The world capital of art, fashion, gastronomy and culture.
Allow yourself to be charmed by the incomparable atmosphere of the City of 3Light. Paris is an open-air museum to be discovered by strolling from one street to another or by a cruise on the Seine.
What could be more romantic than a gastronomic dinner on board a famous Bateaux-mouche boat, admiring the beauty of the Parisian monuments?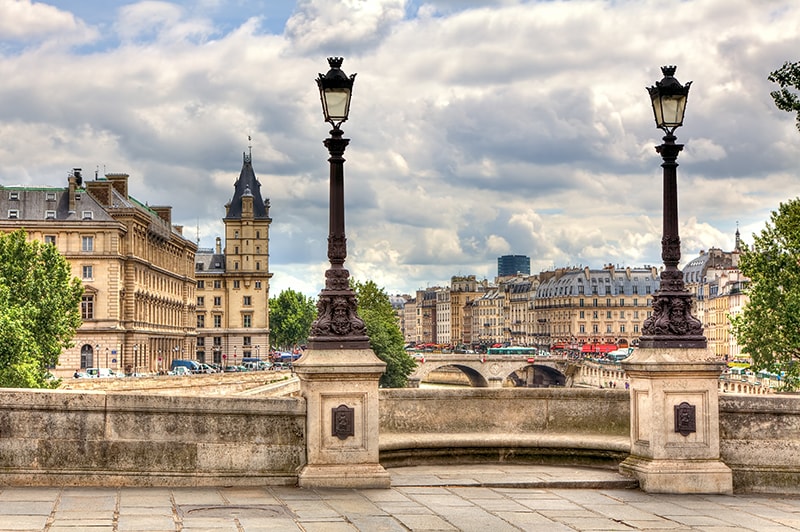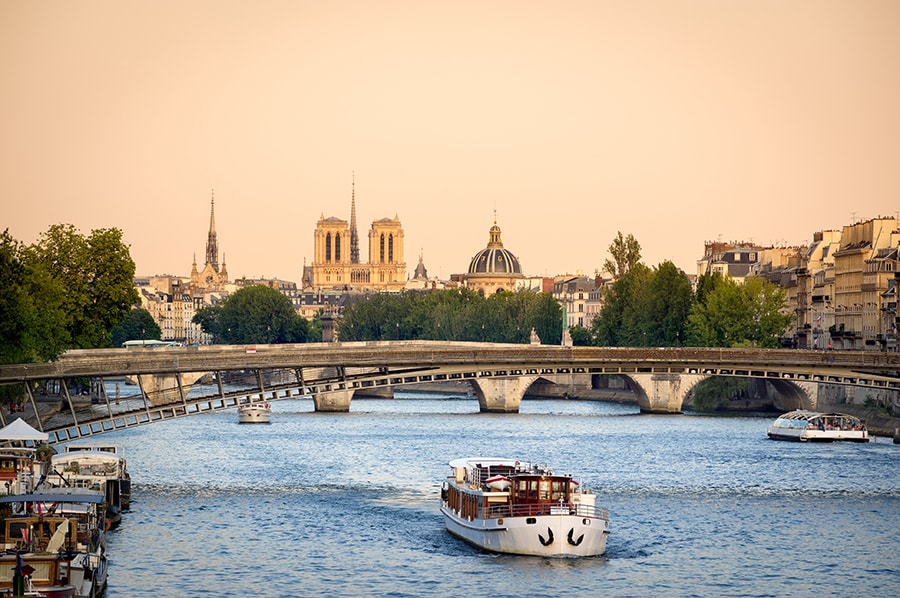 Between the calm and the bustle, the green spaces and the nightlife, the apartment is located near several attractions, allowing you to enjoy a life in Paris as it should be.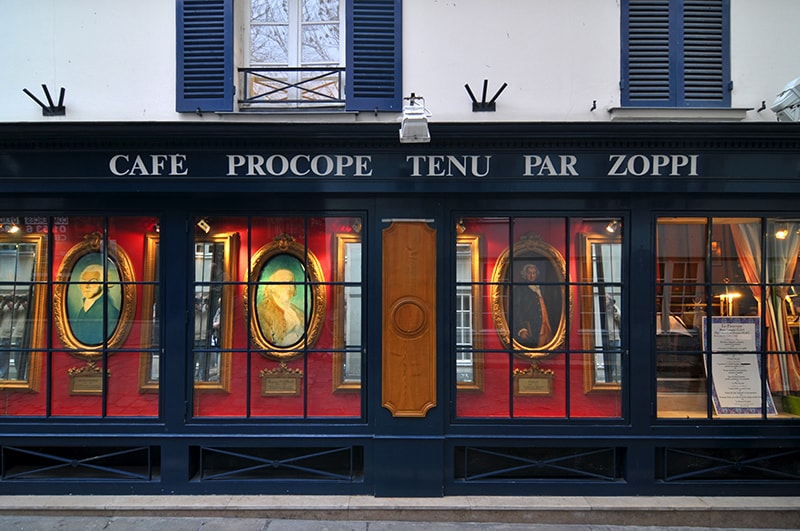 You have several markets and restaurants close by. 20 metres from the apartment is the Procope, the oldest café in Paris (1686), located in a charming Parisian passageway leading to the Odéon.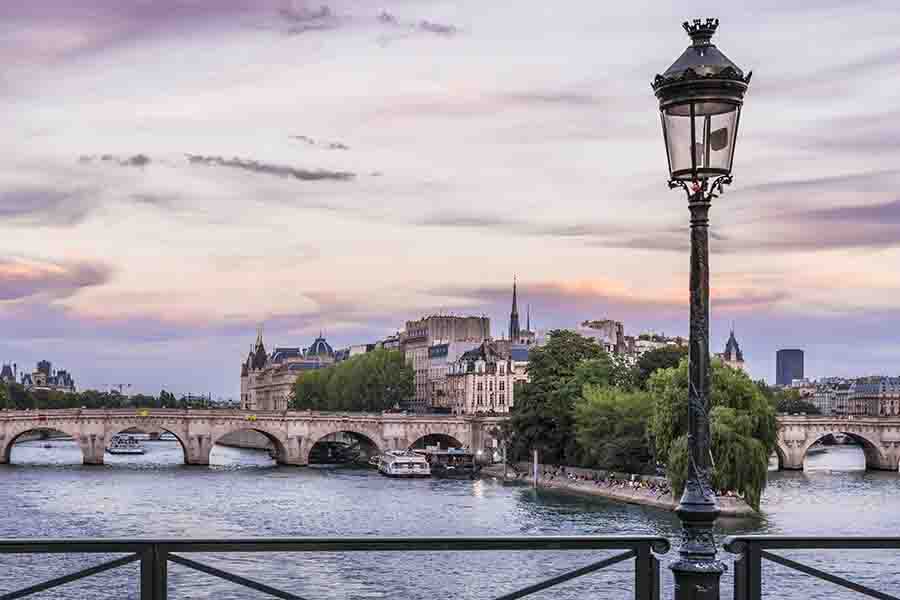 You can visit art galleries, including the famous Louvre, the Musée d'Orsay and numerous botanical gardens.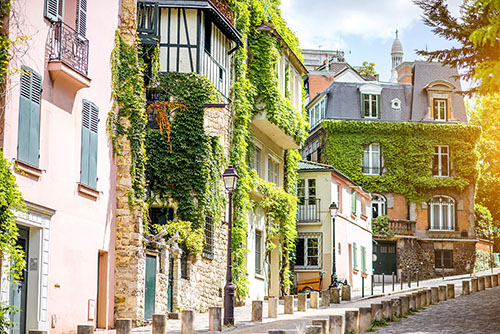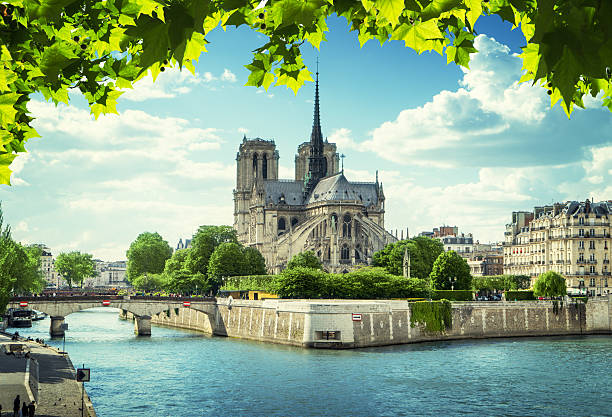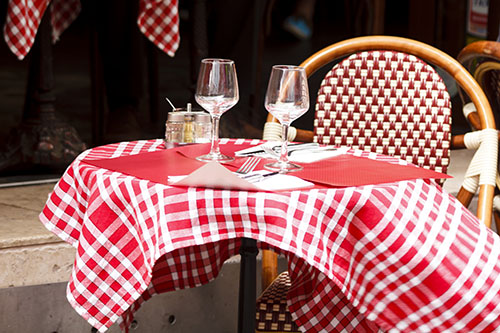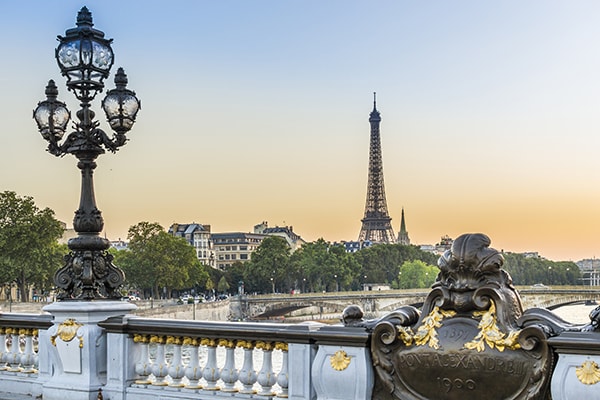 Transport in town
Staying in the heart of Paris makes journeys easier by public transport; Paris boasts a particularly wide network. Note that the Louvre, Palais Royal and Châtelet stations are the best served districts in Paris.
This apartment is close to the Saint-Michel and Odéon metro stations.
There is a "Balabus" station a 5-minute walk away. The Balabus offers a lovely tour and serves several tourist spots in Paris, beside the Seine (Eiffel Tower, the Louvre).
By underground, you can get to the Musée d'Orsay, the Invalides, the Eiffel Tower, the Tocadéro, the Arc de Triomphe, the Champs Elysée and Concorde without changing lines.