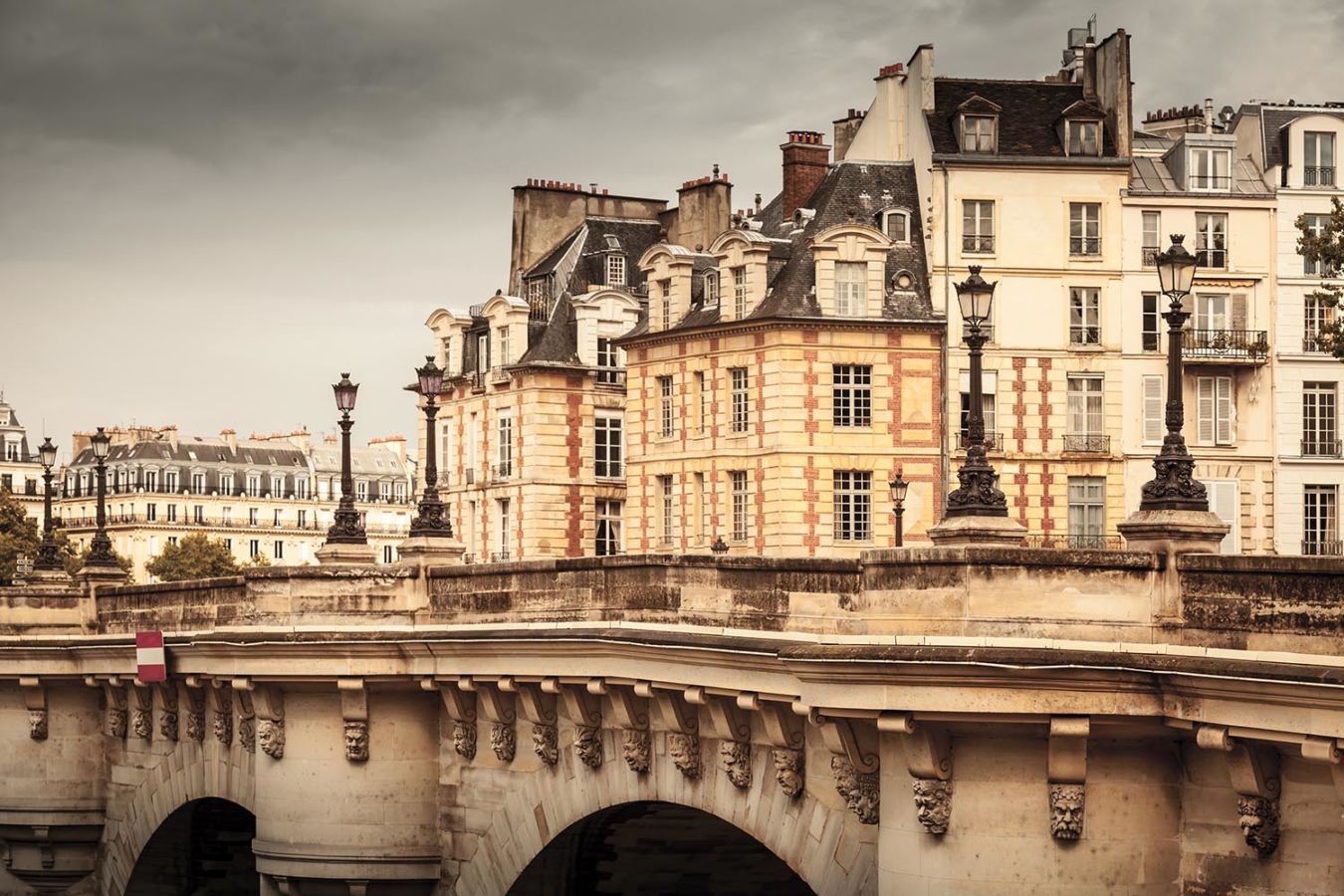 Paris
the City of Light
Paris is unique! The world capital of art, fashion, gastronomy and culture…a complete programme! Immerse yourself in the magic of the capital by staying in our elegant apartment just 200 m from Notre-Dame; in a typical street in one of the oldest districts of Paris: the famous Saint-Germain-des-Prés.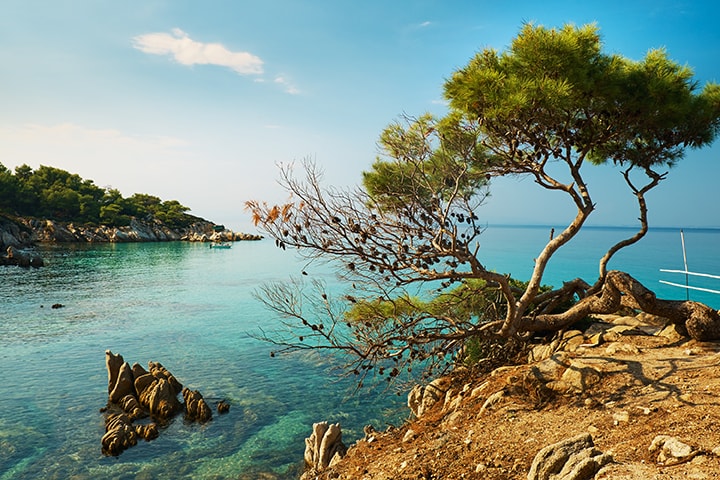 Cannes
The star of the Côte d'Azur
Cannes offers you a wide range of tourist and cultural activities. Famed for its sunshine and its International Film Festival, this spa resort is one of the prettiest and most famous holiday destinations in the Côte d'Azur.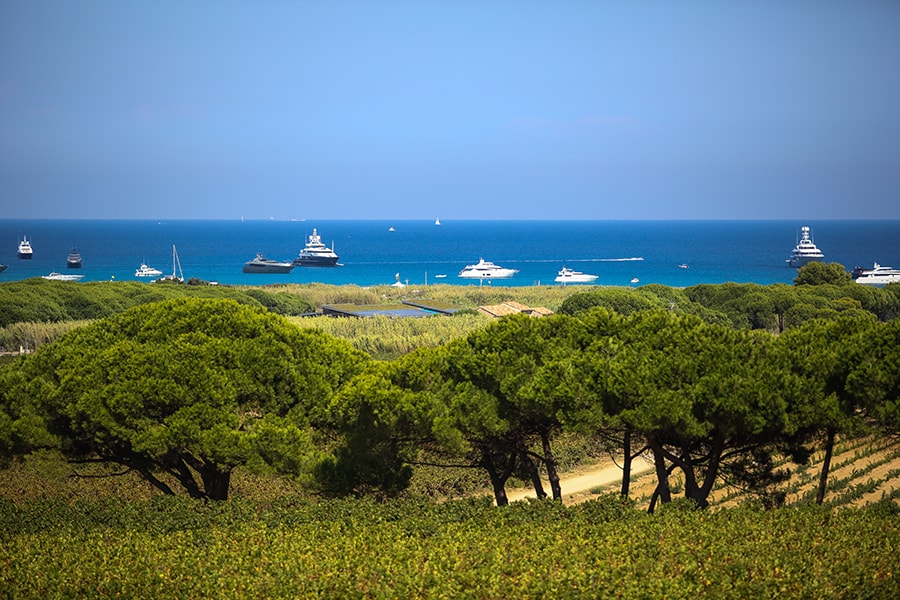 Saint Tropez
Mythical
This little village in the South of France is famous across the globe for its jet-set parties, its stars, its luxury boutiques and its millionaire yachts. But you can discover another side of this fishing village; take the time to enjoy this gentle pace of life, stroll through the paved alleys of La Ponche, this typical and authentic Saint-Tropez where life still retains the charm of a forgotten era.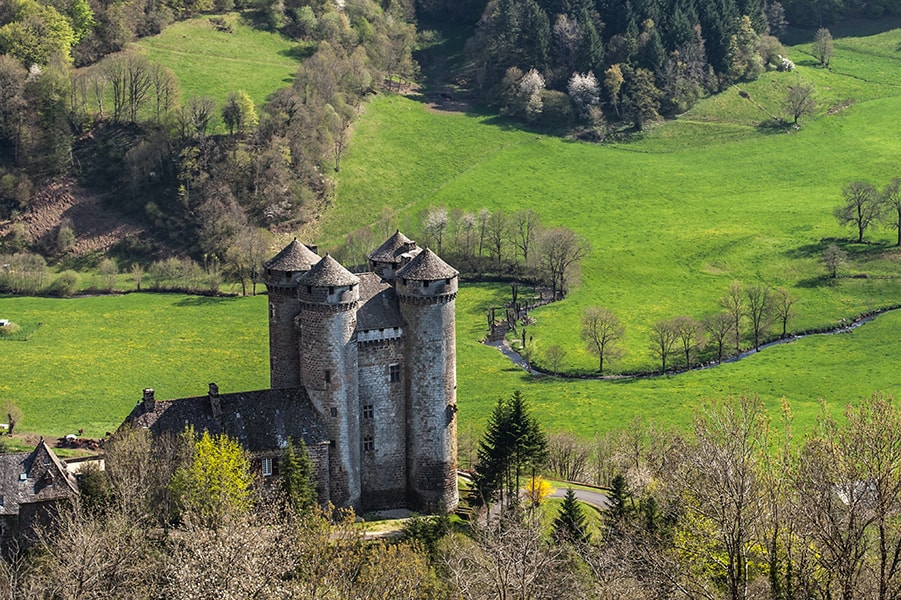 Le Cantal
Little-known wild land
Allow yourself the luxury of stopping time, enjoying the tranquillity of wide-open spaces to escape the stress of modern life. Come and feel the power of the mountains or even experience the gentle pace of life, combining rural traditions and authenticity.