In the South of France, in the heart of the Côte d'Azur, Cannes is one of the nicest and most prestigious holiday destinations in Europe.
It is the reference point for glamour par excellence, and is known the world over thanks to its famous La Croisette, crowded with countless stars during the International Film Festival.
Other festivals and conferences punctuate the life of the town, with major events such as MIDEM, MIPIM, etc.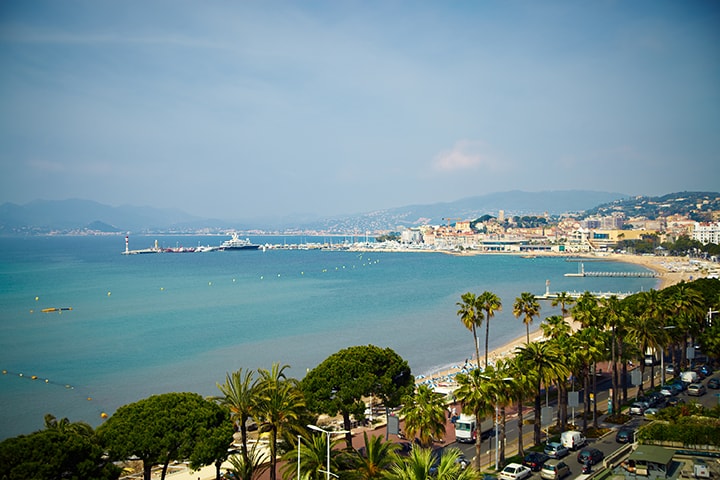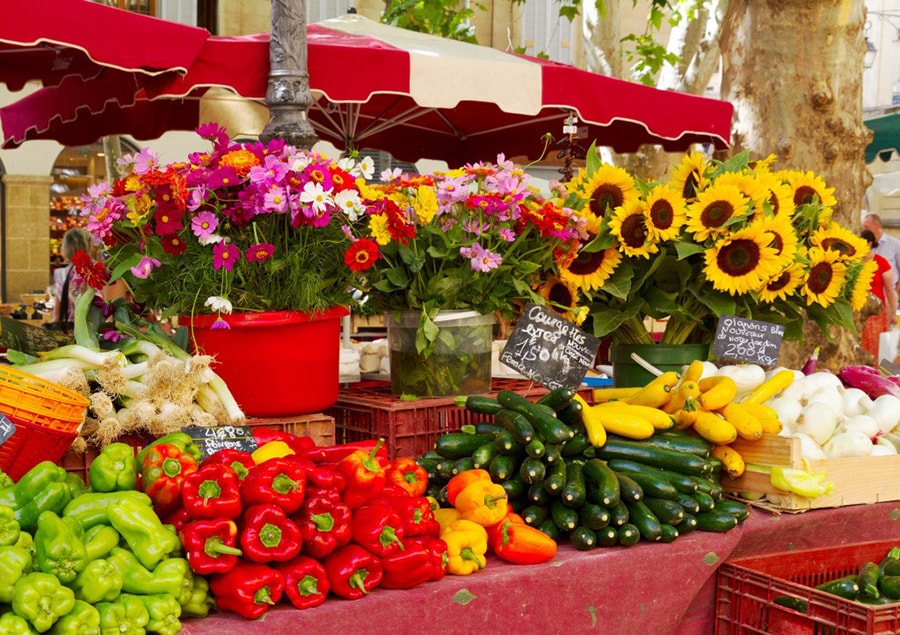 The old town
Immerse yourself in the timeless atmosphere of the Belle Époque by strolling through the steep alleys of the old town of "Le Suquet", which will lead you to the Château that offers you a breath-taking view over the Bay of Cannes.
Nestled in the heart of the old districts, Forville market invites you on a gourmet adventure with its colourful stalls and sun-drenched products, an ode to Provence, where even the cuisine is poetic.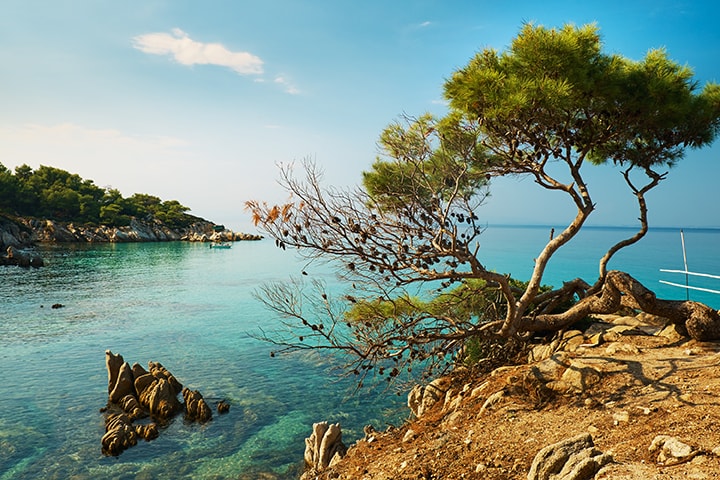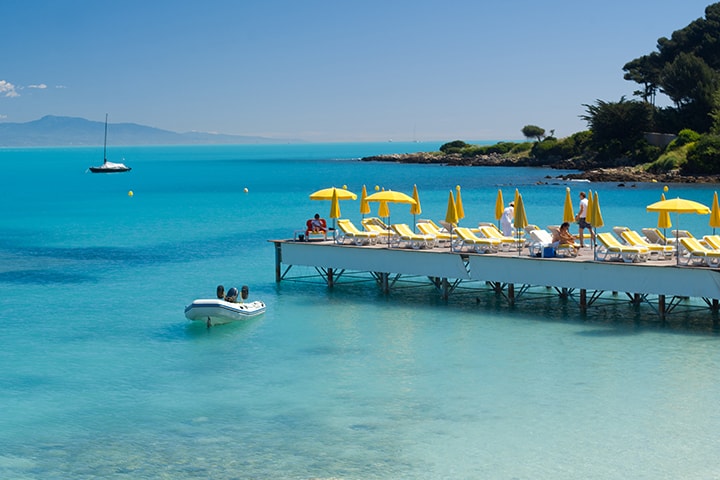 The Lerins Islands
Its exceptional position opposite the Lérins Islands affords it the most beautiful panorama on the Côte d'Azur. The Lérins Islands comprise wild and preserved natural areas: a wealth of history and legend.
Very close to the coast, the islands can be reached by boat from the port of Cannes.
Sun, fine sand and a turquoise sea will delight everyone who loves the beach and lazing around.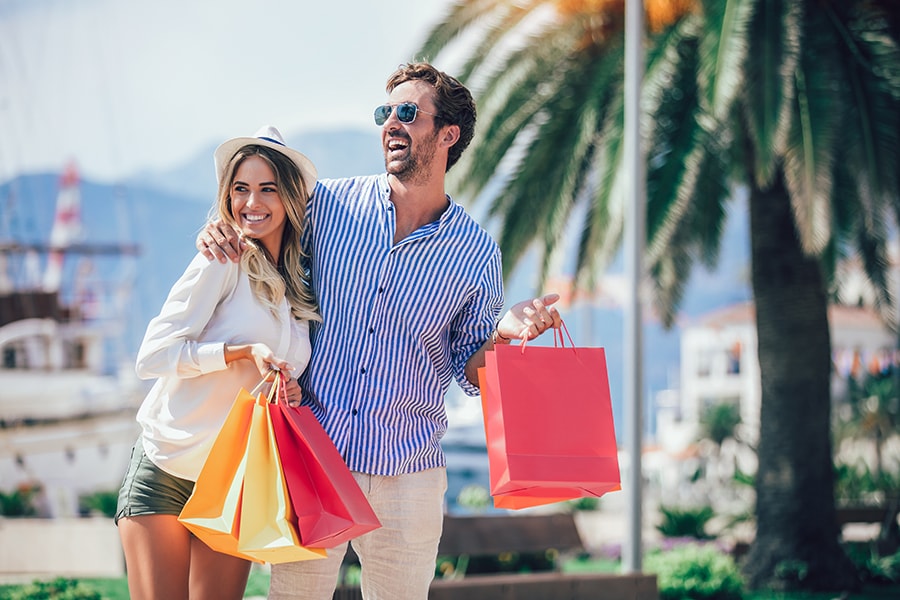 Right in the heart of Cannes, the Rue d'Antibes is a world of luxury; it offers you all the biggest brands as well as a wide choice of boutiques that will satisfy your every desire.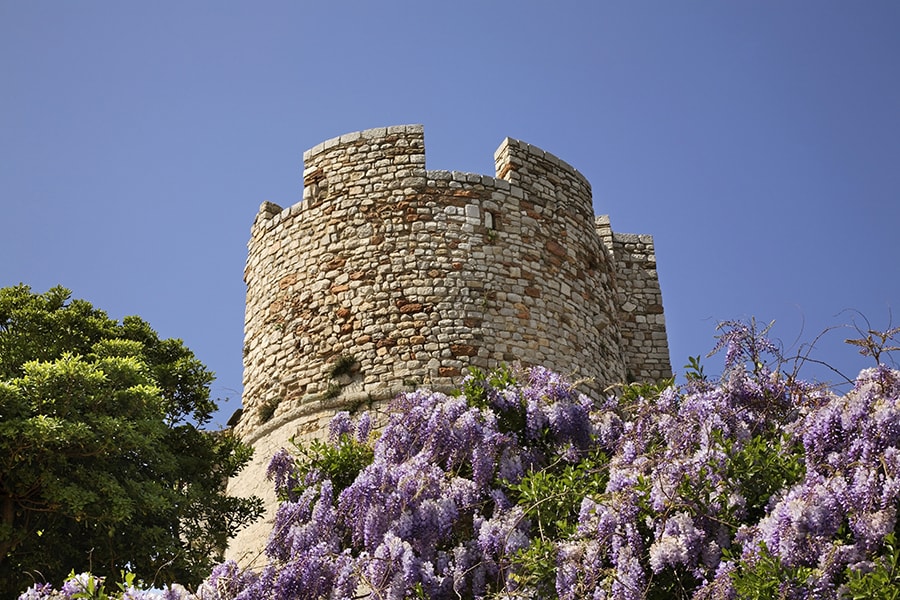 For art lovers, this town offers countless museums: the La Castre Museum, the Maritime Museum, the Malmaison Art Centre, the Miramar Centre, etc.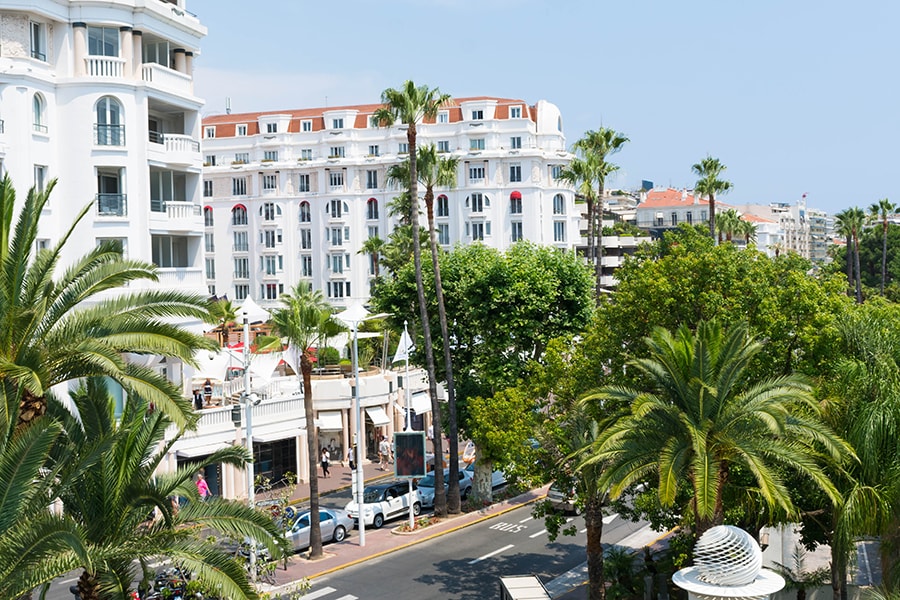 For the greatest pleasure of those who like gambling, the "Palm Beach", "La Croisette" casino and "Les Princes" casino open their doors to every budget.
Locations to visit on the Côte d'Azur