Activities in Saint Tropez
This little village in the South of France is famous across the globe for its jet-set parties, its stars, its luxury boutiques and its millionaire yachts. But you can discover another side of this fishing village; take the time to enjoy this gentle pace of life, stroll through the paved alleys of La Ponche, this typical and authentic Saint-Tropez where life still retains the charm of a forgotten era.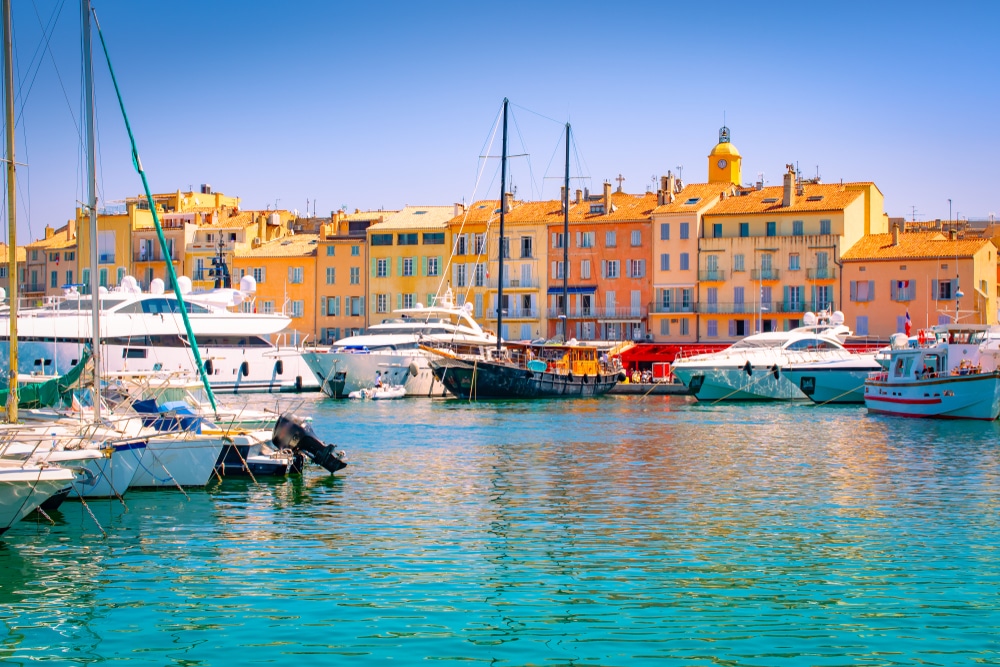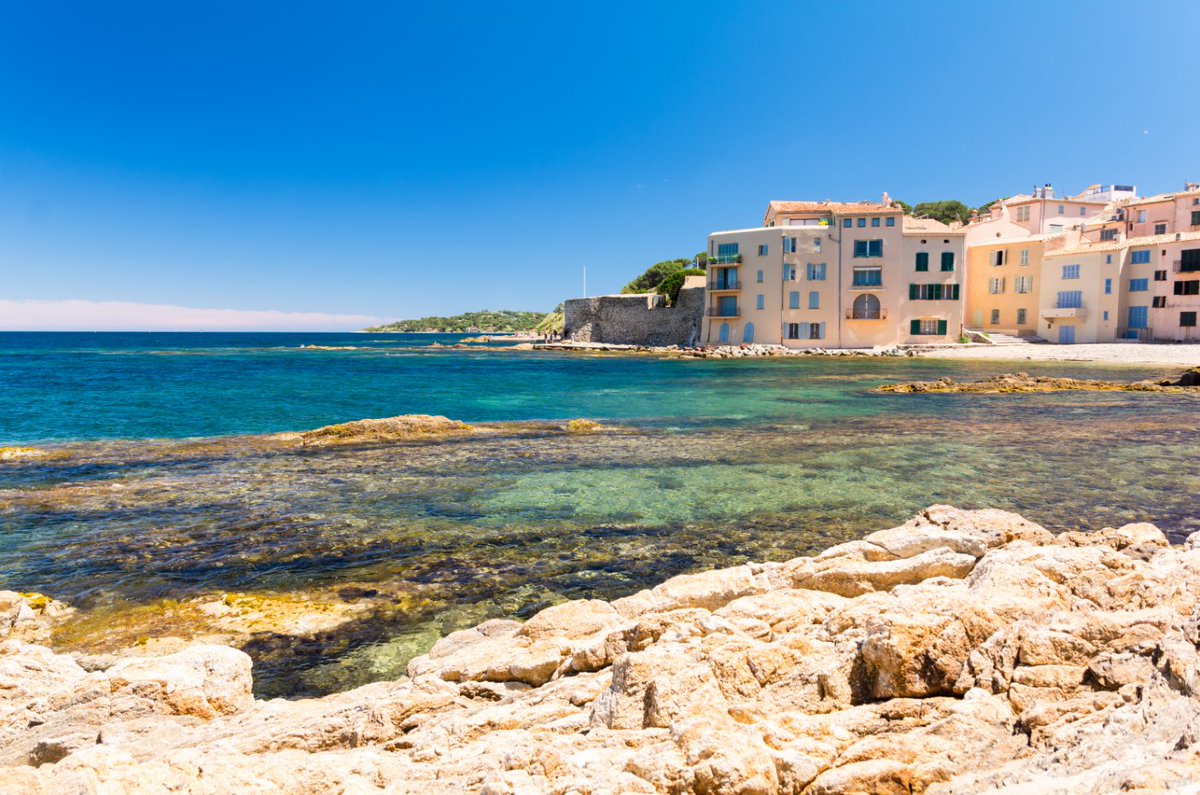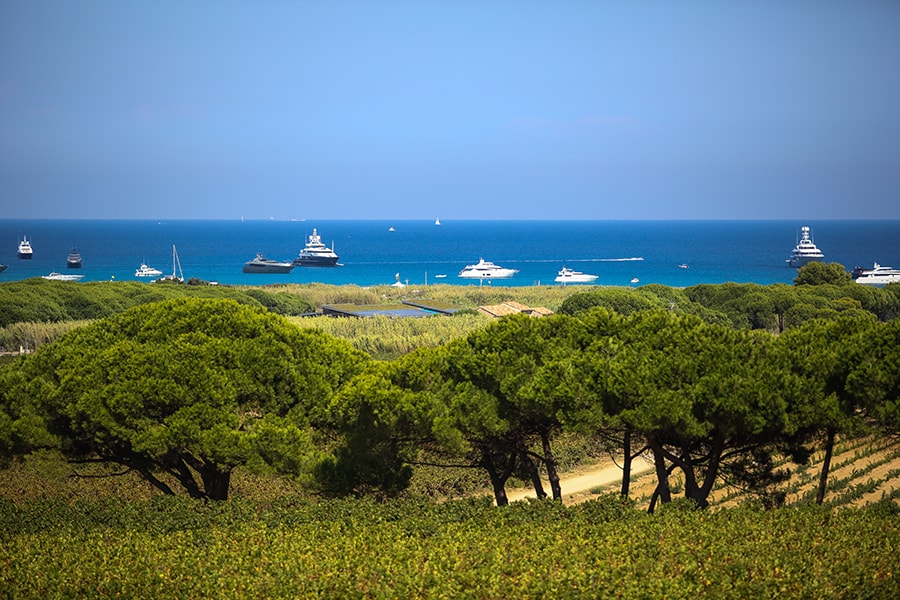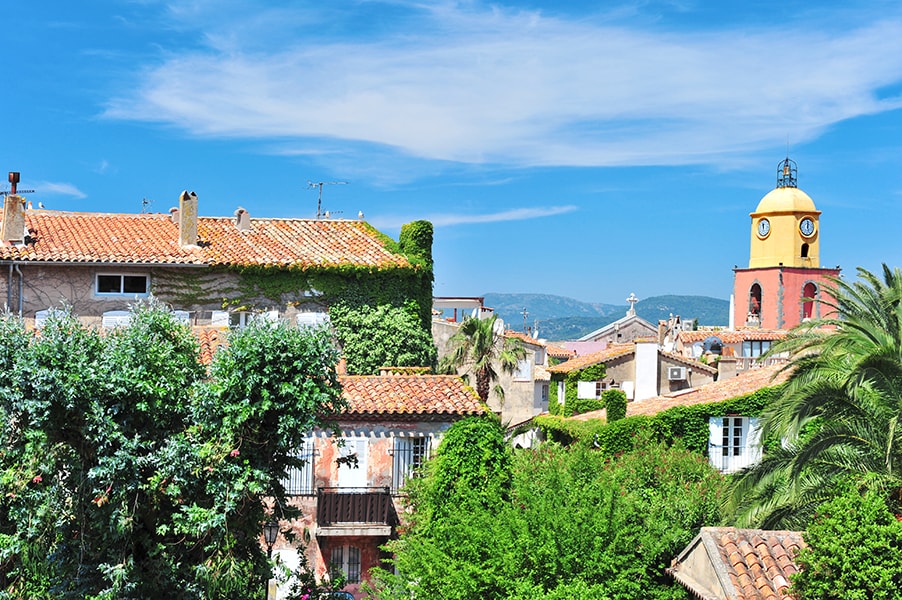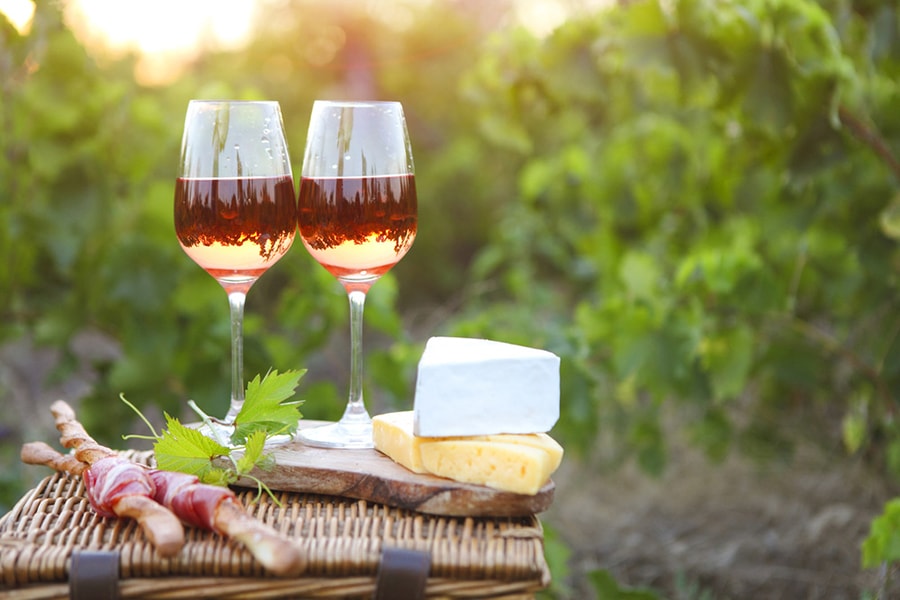 Ici le temps se fait plus léger, presque accessoire, on se laisse aller au farniente sur la célèbre plage de Pampelonne ou attablé à la terrasse du Sénéquier.
Time passes more slowly here, almost incidentally, and you can laze on the famous Pampelonne beach or sit down to eat on the Sénéquier terrace.
Give yourself over to the charm of the Provencal countryside, a preserved nature where pine forests and grape vines mix together to embrace the Bay of Pampelonne. Its coast remains intact, and almost untamed; the Escalet inlets offer crystal waters and preserved headlands that are still wild, where it's great to recharge your batteries.
In brief, you'll understand that this is Paradise!